Hi Everybody,
Some of you may know, but other's probably don't, that I've been making book covers for not only my own, but other people's stories.
I make these using Stock Art purchased or found freely (royalty free archives) off the internet.
Here are some examples of my work: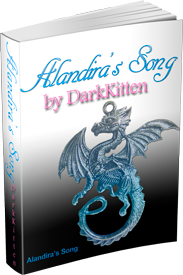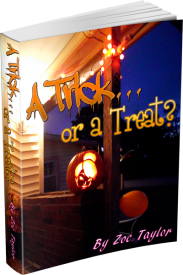 [I Cheated on "A Trick or a Treat"… I say that because I Carved the Tinkerbell Pumpkin myself, and took the picture too!]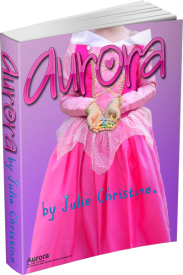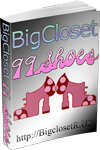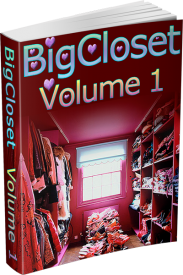 [This isn't the REAL Volume 1 Book cover, it's just a mockup made using a background image we don't have rights to use]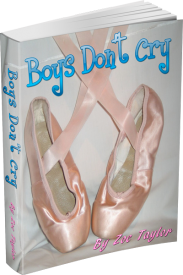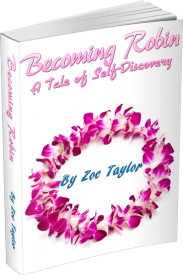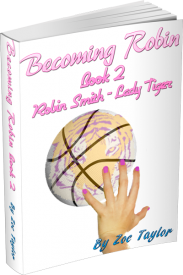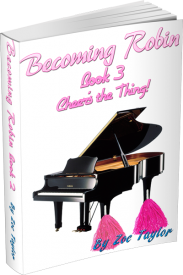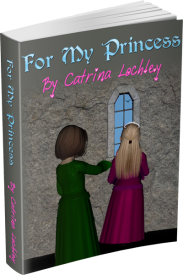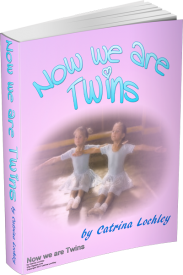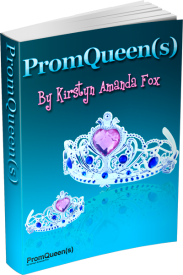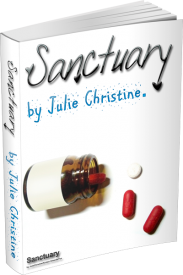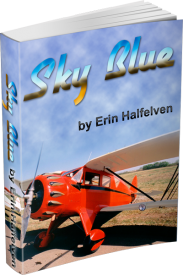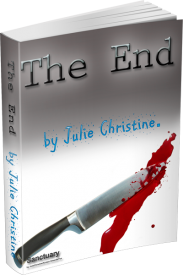 Now most of those images took MANY MANY revisions to get just right, and a gallery that includes much of the starting components, and various cover revisions can be found here: http://storyportal.net/under-the-rainbow/
OK, now for the the whole point of this post. My reasons for posting this, isn't just to toot my own horn (but honestly, who doesn't like a bit of horn tooting), but to say, I'm open for business…
Most of those Covers above required me to spend a lot of time, searching the internet and finding proper royalty free and sometimes completely free artwork. But some of them , the artwork was supplied to me by the authors, or an agent working on behlaf of the author, and I just made them into a book cover for them, adding the fonts, and lettering to their specifications.
Here is my proposal. Any authors, whom wish to have a BookCover image, or a Title Image of any kind, should feel free to PM me.
Currently, my requested pricing is $25 if you supply the image or at least, I don't have to spend hours trying to find one, or $50 if I need to search out, and find the image. I also request the cost of the Royalty Free Artwork, should I be required to purchase it on your behalf (although you can purchase it yourself and provide it to me if you wish).
Just as an aside, I can also provide Daz3D Digital Renders using my extensive collection of Daz3D Charecters and props. Here is a "limited" selection of some of the render's I have made. I can do 3D and flat "Cartoon" style renders. (Click on any image to see larger versions)
As a side note, I keep "Print Quality" copies of almost all the artwork I've produced so that the book covers can be easily transferred to proper "Print" book covers for authors that hope to either be published or self publish.
So please, if you are interested, let me know via PM comment on this thread, or even sending an email to GeekBrat(AT)Gmail.Com [replace (AT) with @]
-HuGgLeS-
-Piper/Kirstyn Amanda Fox/PiggilyTails/GeekGirl
P.S. Here is some more art work I've been working on for various projects: